---
Welcome to Patrick Hulman's home page
---
Who am I? Well, like my friend Patrick Sun, I'm a sequential art admirer. I have a fairly nice book collection, which mostly consist of science fiction and fantasy.
My beautiful but goofy Niece Samantha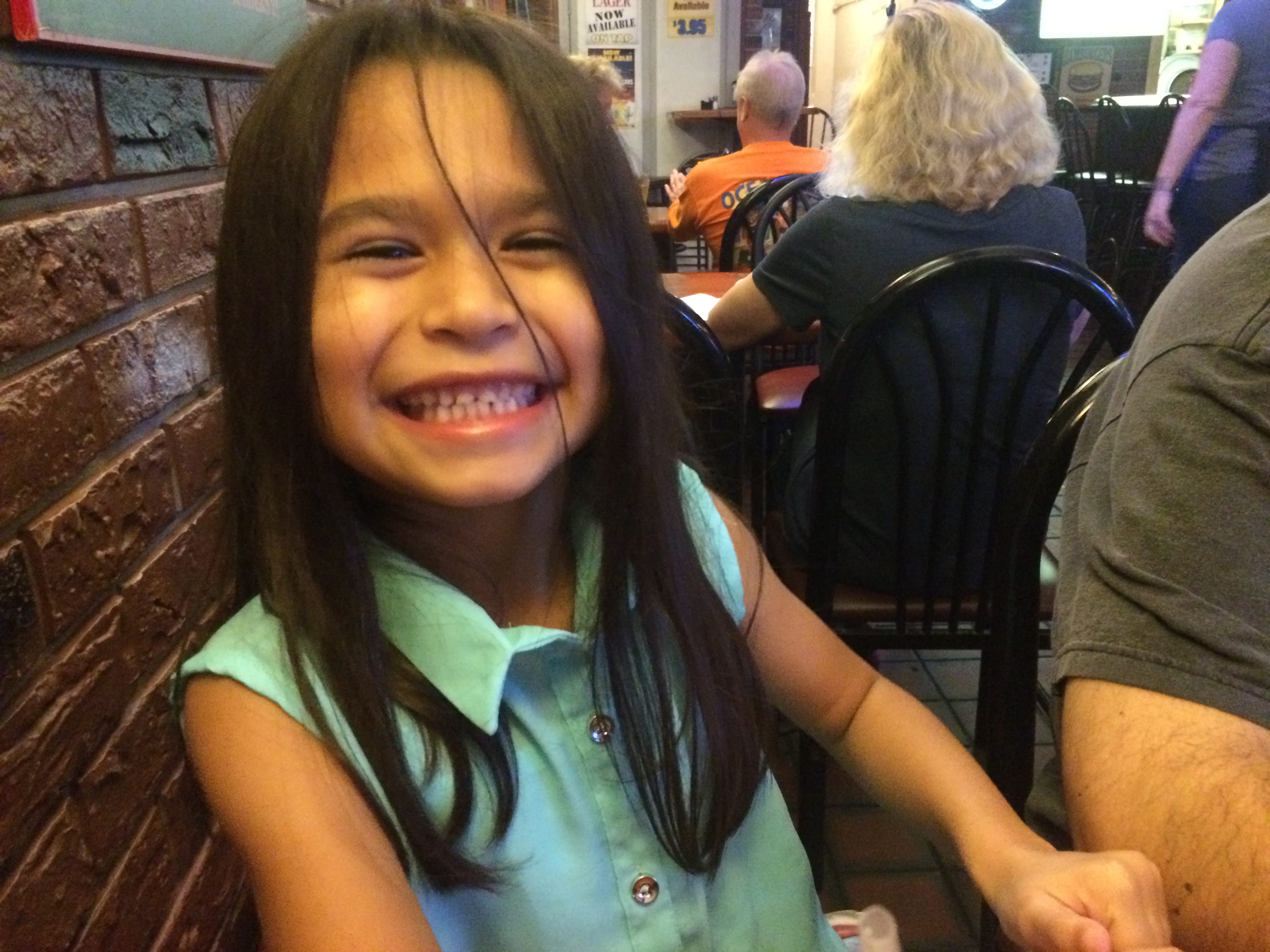 Below is a list of some of my other pages. I'm still working on some. Others I've given up on and of course others are still in the planning stage.
My blog
My Flickr site
My really old blog
My Roger Zelazny page
Zelazny on Tape
Hard to Find Zelazny books
My Original Comic Art Page


Links to some of my friends websites
Patrick Fitzgerald's web page
Patrick Fitzgerald happens to do the Csicop web site. So I'm providing a link for that too.